Stone Tile Flooring in Utica, NY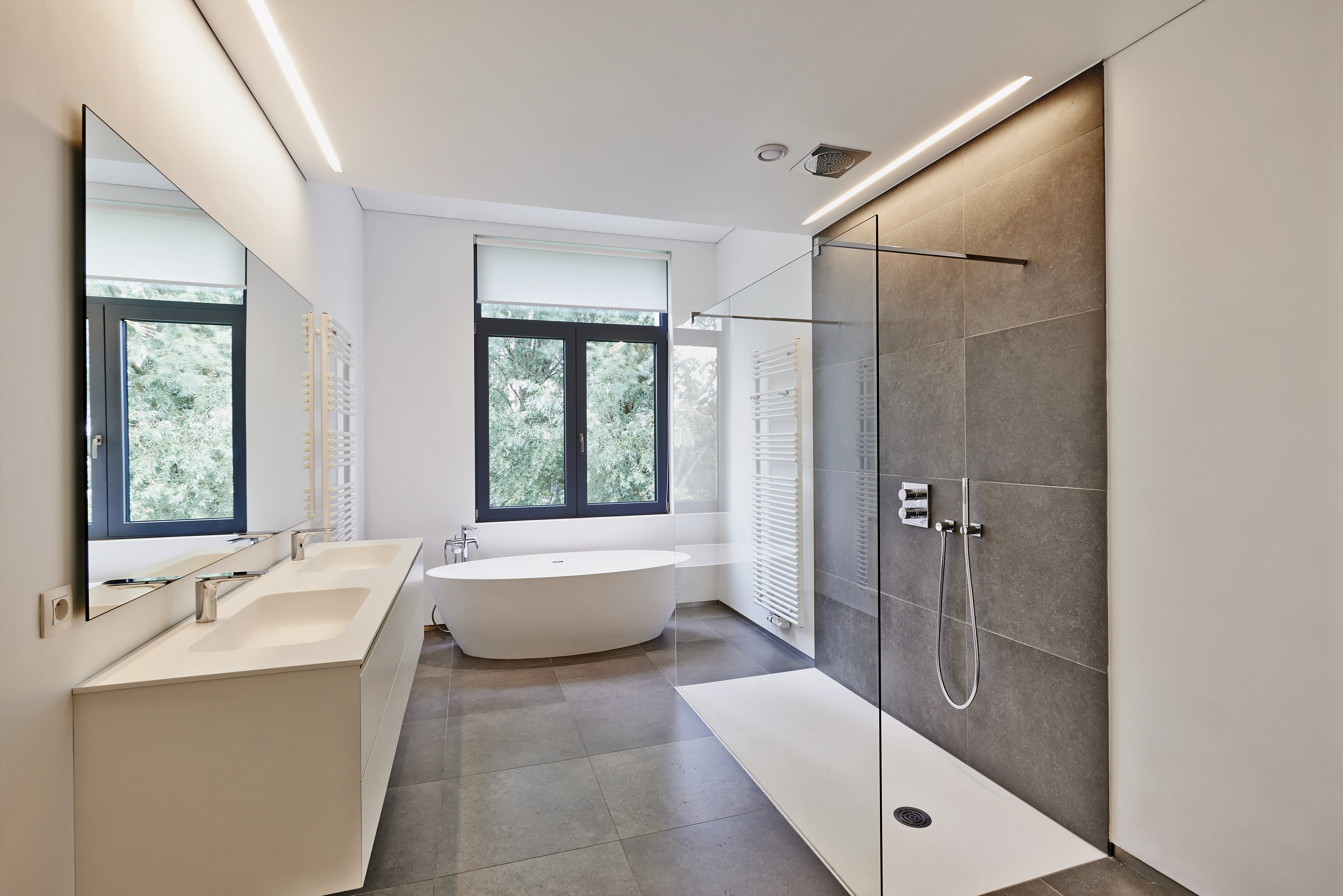 When you are ready for a flooring upgrade in your home or business, shop at our local showroom for the top options. At our store, we offer a wide range of stunning options for customers throughout the region. With our stone tile flooring in Utica, NY, it will be easier than ever for you to transform your space while adding natural strength to every room. Whether you are looking for marble, slate, or another type of natural stone tile floor, you are sure to find something you love at our store. Shop with us today to discover why stone tile is a top choice for any location.
Stone Tile Floor Options for Your Space
Tired of the same old style in your home or business? If you are looking to make a change, choosing to switch out your flooring is an easy way to make a big impact in spaces of any size. For natural strength and beauty, we invite you to explore our selection of stone tile floor products. At our local showroom, we carry a wide range of different products in unique styles that fit every taste. No matter what your personal preferences are, you are sure to find something you love at our store.
Undergoing a stone tile floor installation in your space lets you create a lasting setup that holds up to regular use. Because natural stone is one of the strongest flooring materials on the market, it can endure heavy amounts of foot traffic without chips, dents, and cracks. Whether you choose to add this material to your basement, garage, or another area, you can count on your new floors to last for many years to come without requiring maintenance and repairs.
Because every tile is different, choosing stone tile flooring for your home allows you to create a truly unique style throughout every room. With options available in granite, slate, and marble, it is easier than ever for home and business owners to add a classic new style to their spaces.
Count On Us for Your Stone Tile Floor Installation
Complete your project with ease when you turn to our professionals for your stone tile floor installation services. No matter which flooring material you select for your space, you can count on our team to perform your services the right way the first time. We focus on the details to ensure that your new floors are installed properly, saving you from unnecessary repairs in the future.
Contact us to speak with our team about your stone tile flooring options. At our showroom, we offer natural stone tile floor products for customers throughout Clayville, Clinton, Frankfort, Herkimer, and Utica, New York.